It just means more fun sewing. Or sewing is more fun.
I am relieved and so pleased to have my joy aka sew-jo for sewing back!!! I do not miss the "work" aspect at all. I sold my heaviest walking foot to a budding upholsterer for a good price. I've reorganized a bit, and sold or given away some materials that maybe I shouldn't have. It was making me crazy to look at a 25 year accumulation of colored jacket zips, most of which will never match anything current. I sold the collection to an an alterationist, keeping back only the obviously useful colors.

First off, I've been knitting. I used to knit a little 40+ years ago, and restarted with the help of a friend two winters ago.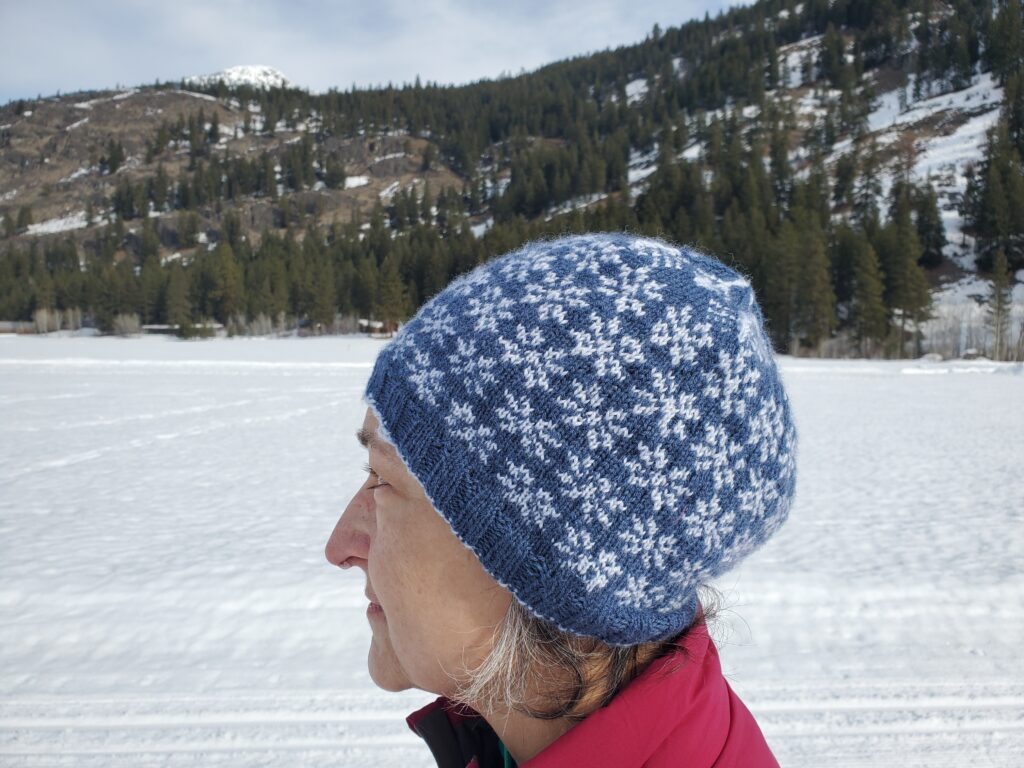 I made some bike bags for my hub's and my Salsa Cutthroats. The snack bags are slightly modified from this tutorial:
https://learnmyog.com/bpStemBag.html Of course we did some bikepacking!!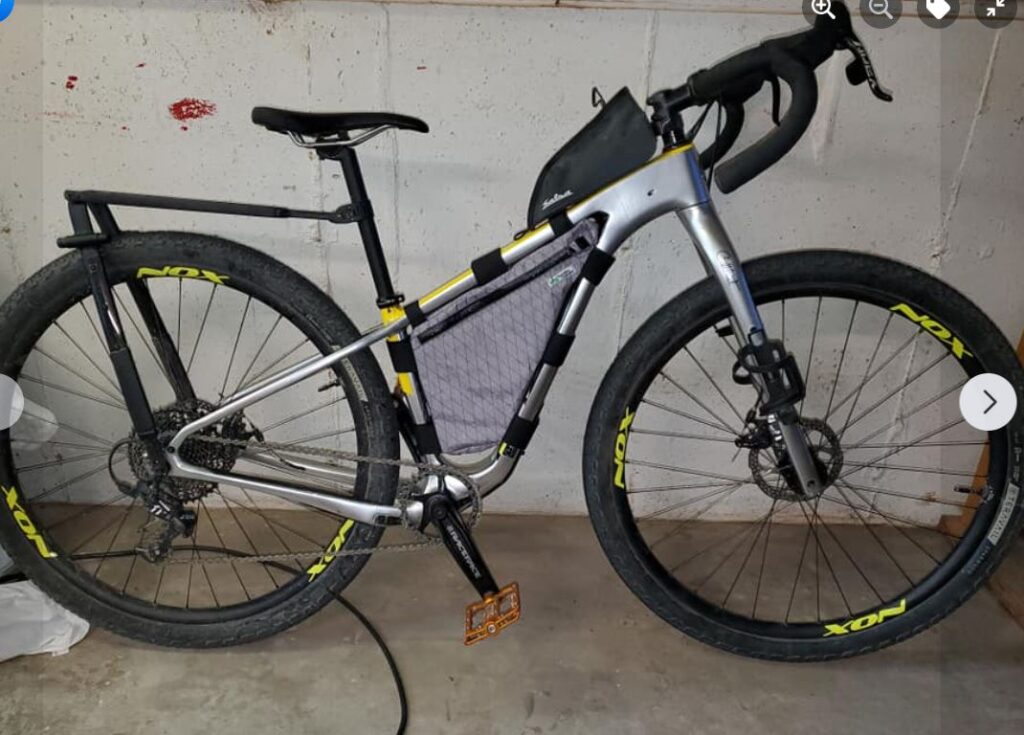 And then there's more sewing. I am grateful to my sponsor, Discovery Fabrics, for giving me access to the most amazing tech fabrics ever. I am a "resident expert" in the store's Facebook Page, https://www.facebook.com/groups/724102688417093 which is kind of funny as there are many amazing sewists in that group. I think I learn more than I share. It is a fantastic group if you Facebook: so much more than just inventory discussion. The level of inspiration, talent and support for sewing with tech fabrics is incredible. It's a fun group of really fine people, very reminiscent of the old Usenet groups rec.sewing and alt.sewing for the quality of discussion
Anyway, I get state of the art tech fabrics from Discovery and have been sewing up a storm for myself and loved ones. I am very inspired by the new PDF Independent Designers out there but that is a post for another day.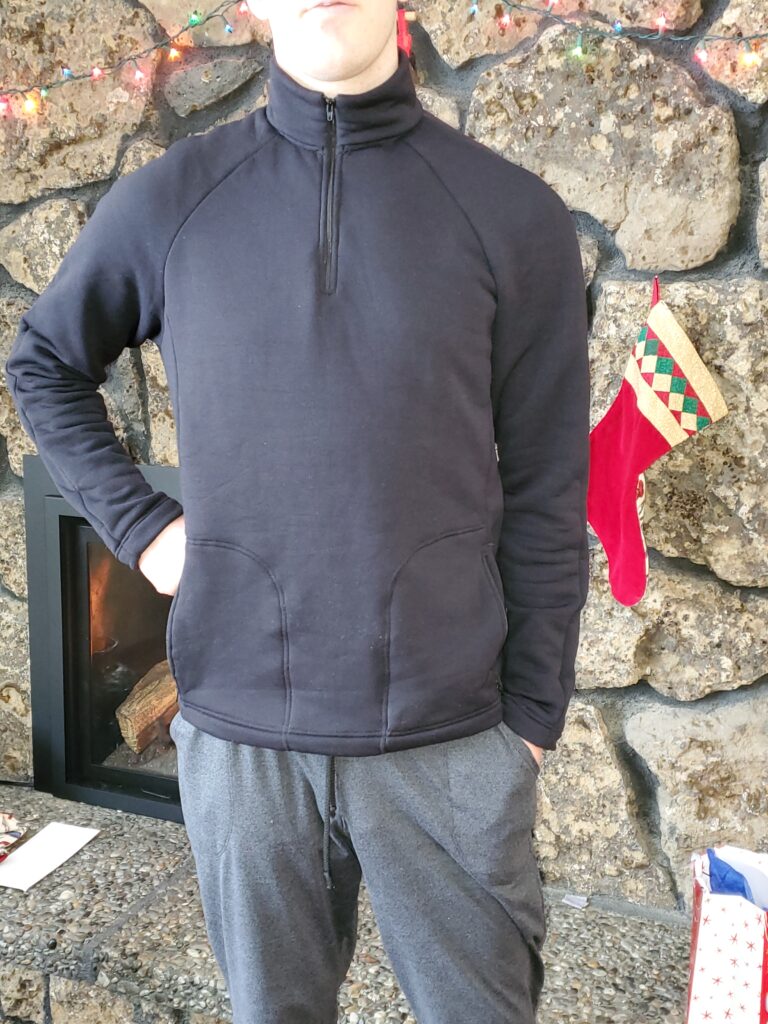 There is more but I will have to dig for photos.

My husband retired this spring and we are out having adventures. I can barely keep up with my sewing list. This is the current stack of next up to sew: