NOTE: the business is closed but I am hoping someone can use this information.
Zipper replacement and repair is a great way to extend the life of your coat.
First, check my blog posts about common zipper problems if you need help diagnosing your zipper.
Blog Post: Common Zipper Problems
Blog Post: Two-way Zipper Problems
We offer full repair services from slider replacement to removal and replacement of the whole zipper. Zipper repair can be labor intensive so we offer several options for repair.
Option 1: Zipper Overlay. In this option we cut the old zipper off and top-stitch a new on onto the outside of the coat. This is functional, affordable, and a good alternative to the labor intensive full remove and replace. Cost is $45-$60 for most coats.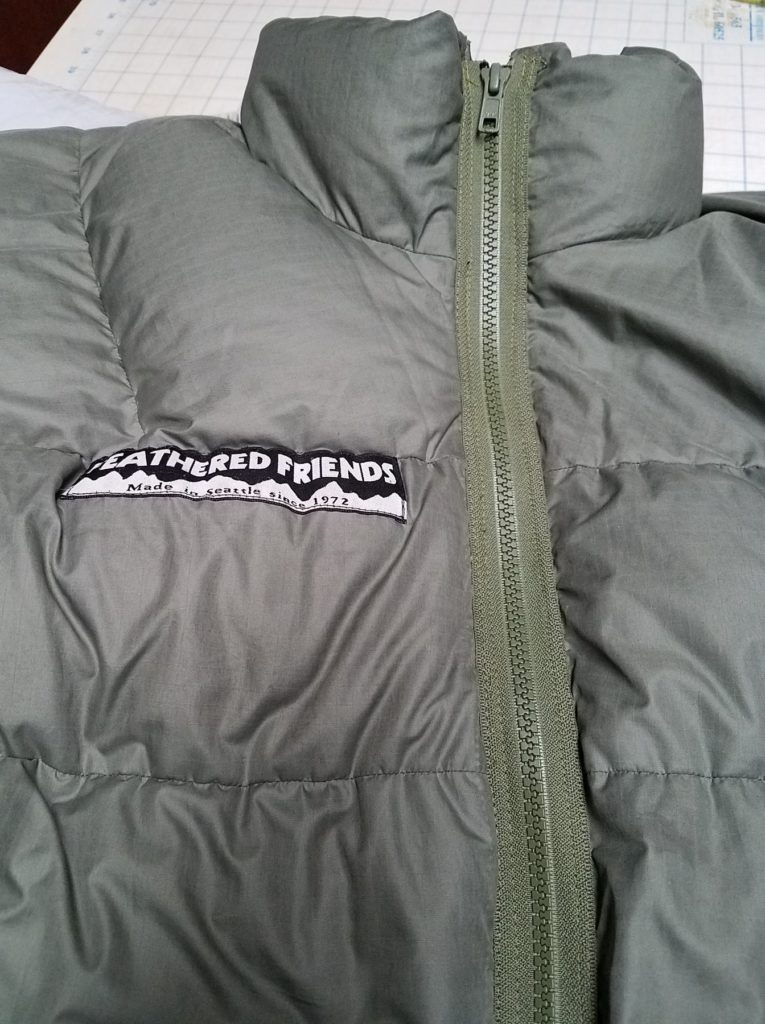 Option 2: Remove and replace. In this option we remove all stitching, seam tape if applicable, and the old zipper. The new zipper is installed in a similar method to the original installation, including seam sealing if applicable. Cost is $90-120 for most coats.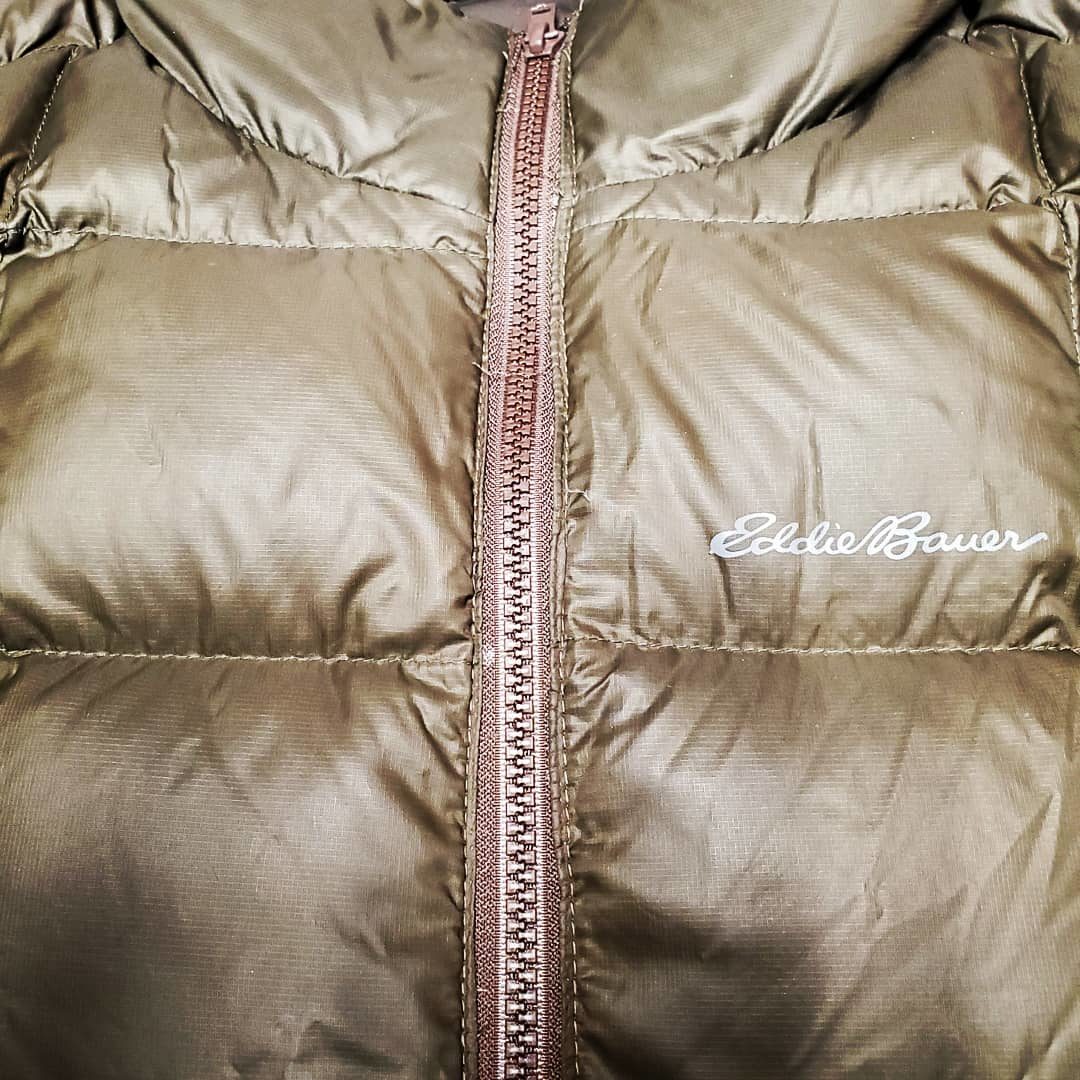 Zippers are billed out separately. We use top quality YKK zippers, but keep in mind manufacturers do not provide matching colors so we may not be able to do a color match. Matching colors on waterproof zippers is not possible at this time.
A note on zipper durability: Lightweight (#3 on ultralight gear), "waterproof" and two-way zippers are all notorious for a higher rate of failure than a regular, one-way, standard #5 tooth (Vislon) zippers. We recommend using a standard #5 one way tooth (Vislon) zipper for all replacements.