Sometimes being considered an expert is an awkward place to be. Sure, I know a lot of things and have cultivated that knowledge for many years, but also – there are many things I DON'T have a good knowledge of. And there are many areas where I know just enough to be dangerous and am not getting the result I want. I am always looking for opportunities to learn more and I get very excited when I meet people that can help me learn and answer my questions.

This brings me to Tailor Birgit of Pattern Adventure. I think I stumbled on Birgit when she joined my Outdoors Gear Repair Shop. She has a very special niche: custom outdoor clothing patterns and instructional courses geared towards outerwear. Her background is amazing, coming from a tailoring apprenticeship and fashion design/fashion house training, translated into custom outerwear. She offers several different online real-time workshops on project design and various aspects of construction. I started to explore course options through her appearances in the Sew Inspired by Discovery Fabrics Facebook group, of which I help admin.

What I am excited about is the new streaming course, "Sew a Zipper into a Jacket" available for purchase on Vimeo. The things you will learn, oh my. I was first exposed to her process via a Saturday morning general project course and couldn't wait to learn more. For me, Birgit's technique, process and tips has filled in the gaps in my quest to do nicer zipper finishes. Almost everything I've learned about zippers I have learned from reverse engineering and a few books here and there. I've been on quest to improve my jacket zippers for years but they were never quite perfect enough for me. I knew there was a better way but I was not getting there on my own.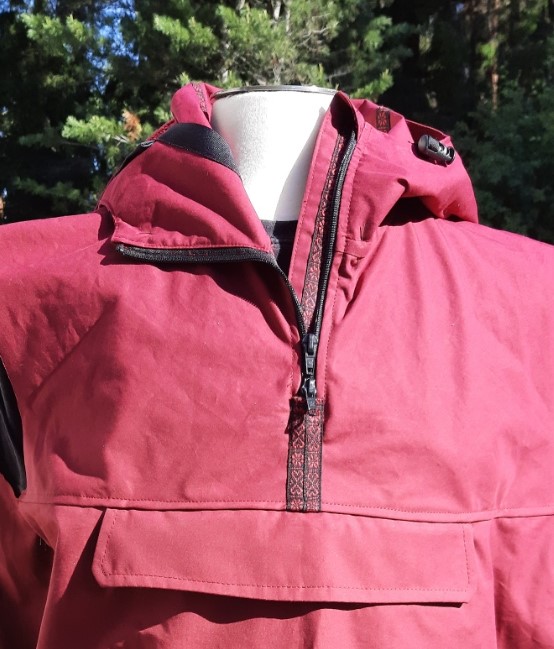 No matter what I tried, I haven't been able to get the tops of my collars square. Granted this may be a galloping horse* issue, but it matters to me.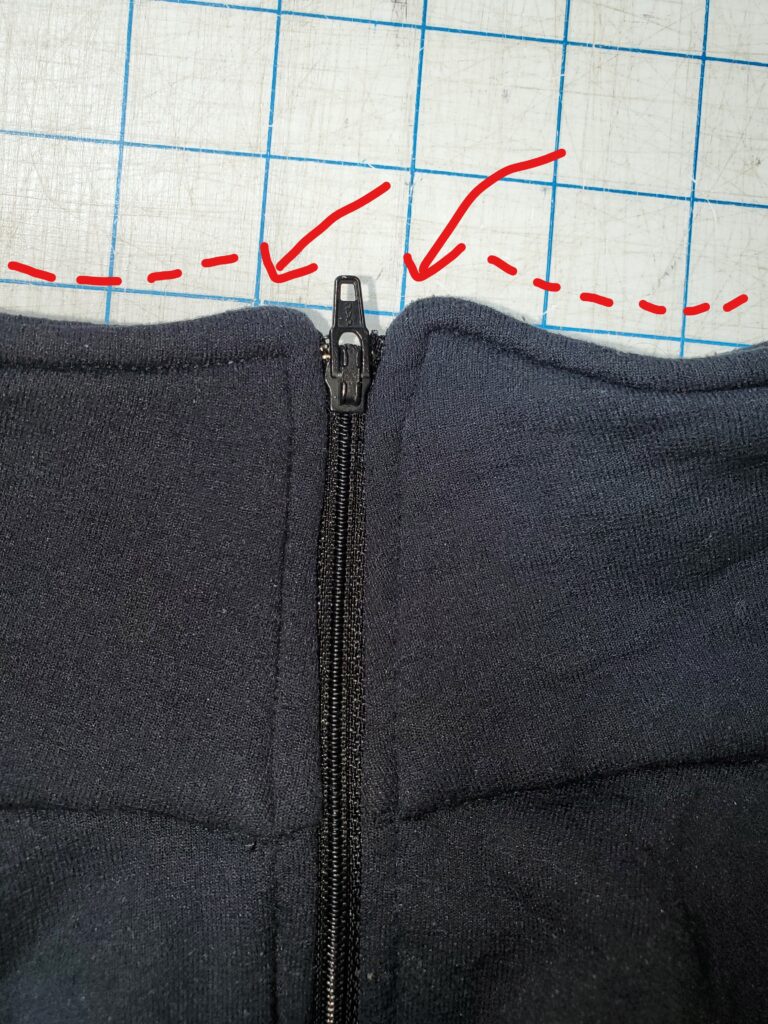 *can't see it from the back of a galloping horse aka the three foot rule

Birgit will walk you through the jacket zipper process in great detail, step by step, with voice and video guidance. She will cover everything from precise zipper placement, guards, inside finishes, topstitching, matching points, and most importantly: how it all comes together for perfectly lined up zippers from top to bottom. You get the "why" on why things are done a certain way. Her instruction is suitable for new sewers wanting to get it right the first time and seasoned folks looking to up their game. As a course to purchase that you can watch over and over, it's very well priced.

Is it magic? Not quite, but having the right techniques to use can feel like it.
Link to course trailer: Sew A Zipper Into A Jacket
My first attempt. Not perfect but I learned so much in the process! The next one will be easier. This is a Polartec Thermal Pro (aka "Sweater Fleece") Jacket using Wardrobe by Me Men's Fleece Jacket pattern. Fabric is from Discovery Fabrics, my sponsor.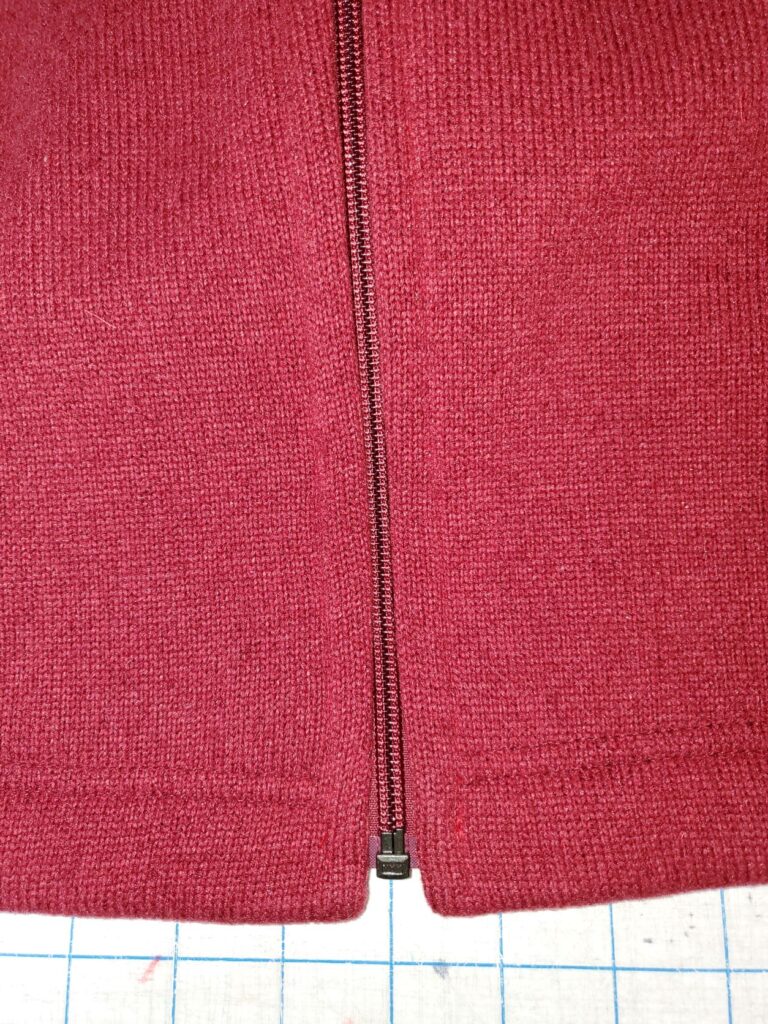 My friend Karen Dean is perfecting this method: