Introducing our sponsor, Discovery Fabrics
I am very excited to announce Discovery Fabrics of Campbell River, BC, Canada as our official sponsor. If you haven't visited Discovery Fabrics, Sew Inspired by Discovery Fabrics on Facebook, or the physical store on Vancouver Island, you are missing out.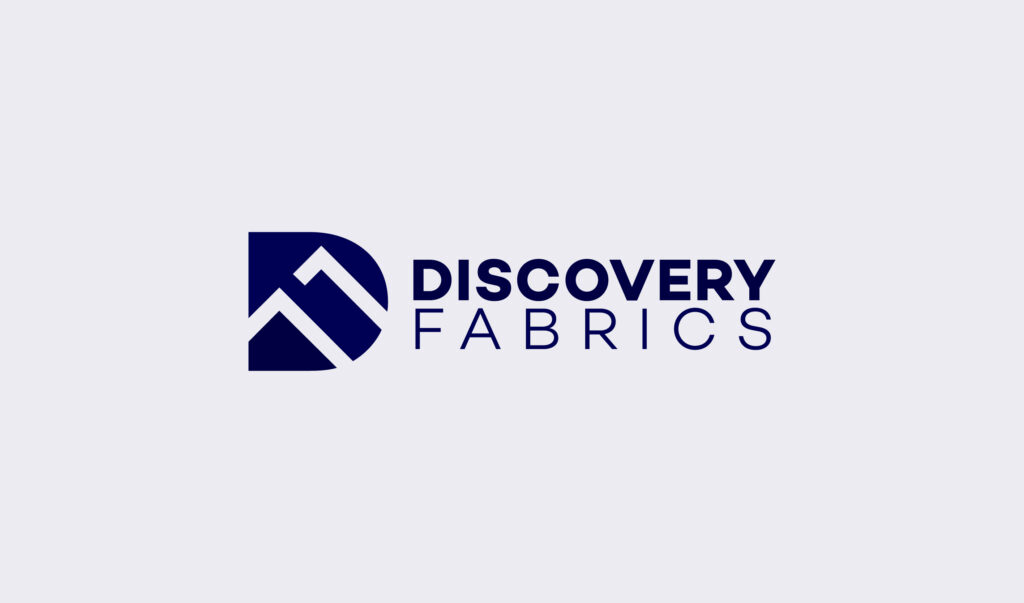 Discovery carries a full array of Polartec fabrics, including hard to find items like Delta, Power Wool, Powershield, and Neoshell. There is a huge selection of Schoeller fabrics, luscious bamboo fabrics, luxurious knits, reflective knits, and other high quality active wear fabrics. You won't find this selection anywhere else. What you need to know is in addition to a fabulous array of technical and other fabrics, Discovery Fabric is committed to excellent customer service. Whether it is helping to select the right technical fabric for a specific need, or color matching various fabrics for perfect coordination, they can help.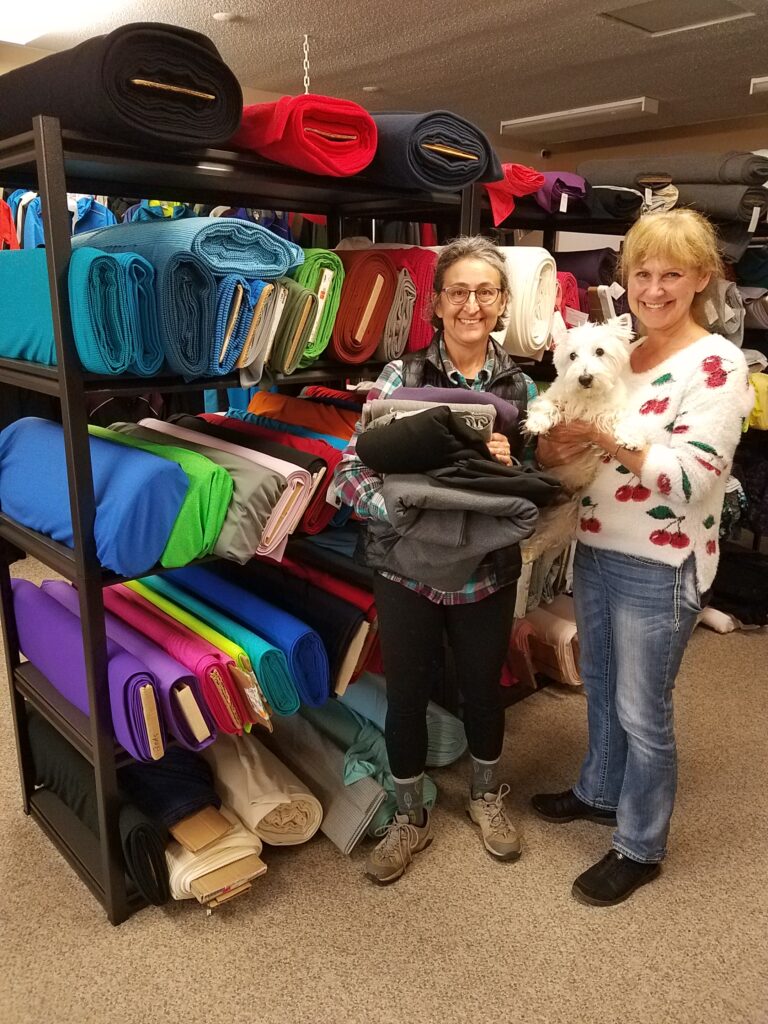 I've know Leslie for years and it feels great to formalize a long relationship. I also help out at Sew Inspired by Discovery Fabrics Facebook Group as admin and resource person.

I do hear occasional grumbling "..but they are in Canada….the shipping…". I get it: shipping costs have gone up. Two things stand out to me. One: It's not much more to order from Discovery Fabrics than anywhere else. Two: It's worth to me for the access to fabrics I cannot get anywhere else and to support a business that goes above and beyond with customer service.

The Discovery Fabrics website says, " We are obsessed with quality because we use the fabric sell. We source our fabric from the best mills and factories in the world. "
I will attest to that.